Peninsula Youth Sailing Foundation
Our Mission
We provide a comprehensive sailing program for all youth in the Bay Area. From learn-to-sail to travel teams, our classes stress safety and cultivate the values of character, community and competitiveness. Our program instills lifelong enjoyment and stewardship of our waterways, oceans and world environment.
The Amazing Raise is a fundraiser where our youth sailors participate in an adventure race to help raise vital funding for our fleet, sails, and equipment!
PYSF youth sailors compete in a series of race challenges, on both land and sea, and compete to be the top fundraiser of the event. The event will culminate in a live broadcast which will feature highlights from our youth sailors' Amazing Raise adventure race earlier in the day and include a special award ceremony to celebrate PYSF's sailors and accomplishments of the year.

The livestream starts at 3PM. Youth participants start the race at 11AM at Westpoint Harbor.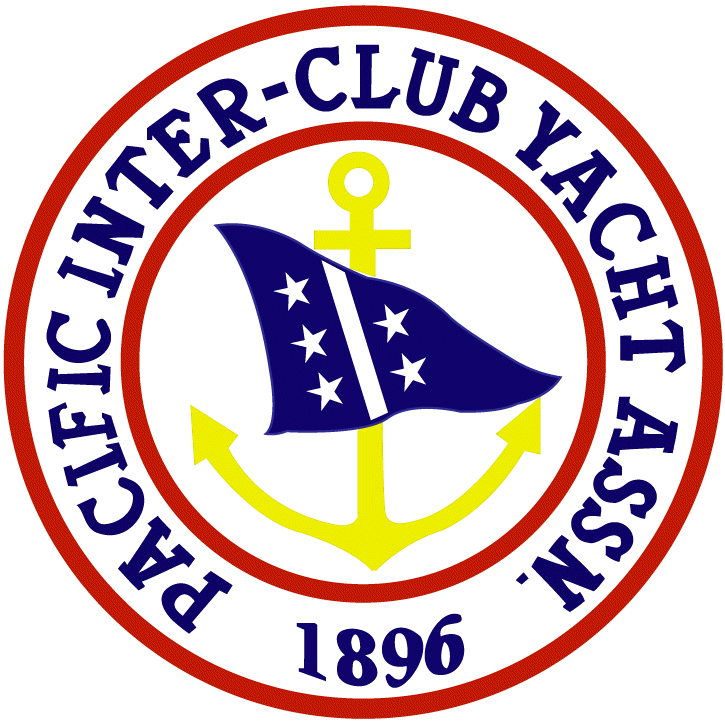 PYSF Awarded the Chester Nimitz Perpetual Trophy
PYSF was awarded the Chester Nimitz Perpetual Trophy for "Outstanding Junior Program for Northern California" by PICYA, at its annual awards ceremony, November 2023.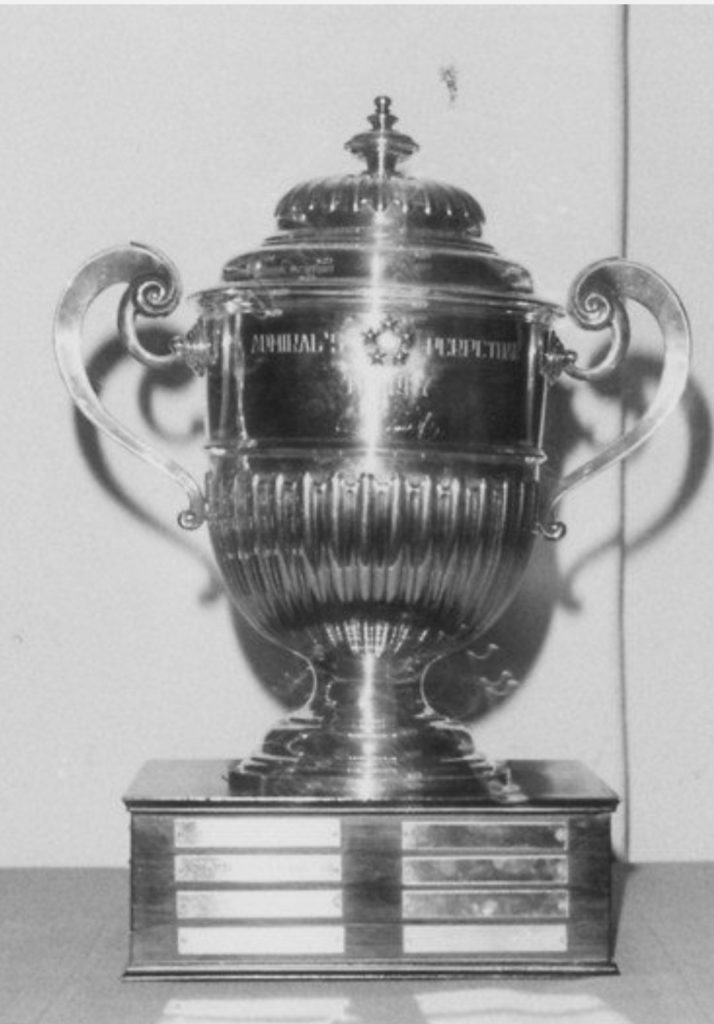 Hello PYSF Parents, Sailors and Community Members–
This past weekend we had 42 kids sailing at Encinal Yacht Club for the NorCal 1-Day regattas.  Our sailors represented 11 different high schools at the event!  Aragon was our top finisher in Gold Fleet on Saturday, and Crystal Springs took 2nd place in Silver.  On Sunday our top finishers were Carlmont in 11th in Gold and Palo Alto 10th in Silver Fleet.  Congrats to all of our sailors (Aragon, Carlmont, Crystal Springs, Design Tech, Gunn, Harker, Kehillah, Mountain View, Nueva, Palo Alto and St. Francis)!  Please see updates about the Amazing Raise, our home regatta BAYS Winter Series #2 and our Holiday Party.  I look forward to seeing you all down by the water soon! –Molly
Week 8 of Fall Sailing
Hello PYSF Parents, Sailors and Community Members–
How quickly the season flies by!  We are currently in our 8th week (of 10) in the Fall Season.  Our Opti and 420 Race Team attended Fall Dinghy Regatta last weekend at StFYC.  We have had our intro sailors getting more time on the water with two consecutive weekends of practice.  Our High School teams have been getting a ton of time on the water (21 days of practice so far with more than 20 boats on the water each time!) and our Amazing Raise Fundraiser has its first checkin this Wednesday for current race leader!
Week 7 of Fall Sailing
Hello PYSF Parents, Sailors and Community Members–
We have officially kicked off our Amazing Raise this past weekend with a fun communmity party at Westpoint. We sailed, laughed, ate good food and talked about how to support our program. In the next 3 months our sailors and community have a goal of $80K to go towards our quality fleet, quality instruction and increased scholarship reach. I am excited to see what our kids can do and look forward to the culmination of the fundraiser and adventure race on January 20th!
This coming weekend we have 10 C420s, 5 optis, 4 coaches and 9 trailers heading to St. Francis Yacht Club for their Fall Dinghy Regatta.  And on Saturday we have our intro classes (Learn-to-Sail, Learn 2.0 and FJ Intro) happening at Chesapeake.  We don't usually book classes during regattas, but there are only so many weekends!